splorp! the Evil Bastard's Web Site O' Doom -
Miscellaneous Pictures Page 3
My cousin Kyle lives in San Francisco. He's got a good friend who happens to be the brother of...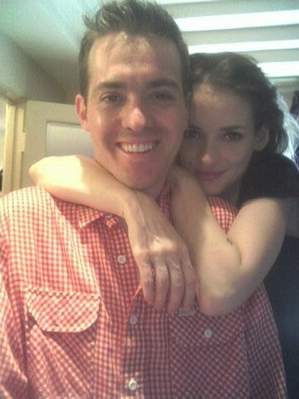 Winona Ryder (that's her on the right behind the ugly guy -just kidding, Kyle).
Another picture, this time with a bad flash.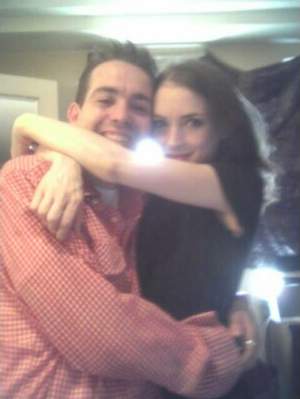 And for good measure, her backyard pool.