Young splorp! prior to becoming an Evil Bastard Pictures (well, I was evil by the last picture, for sure).
These are pictures of me, from quite young to high school graduation, 1989.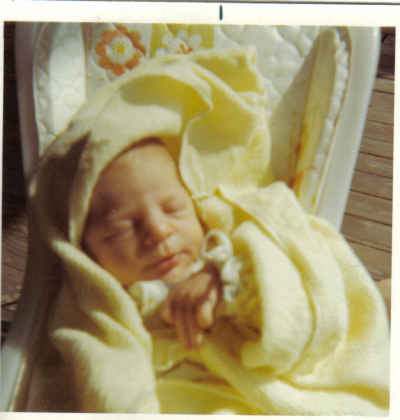 Newborn splorp! Not much more to say than that.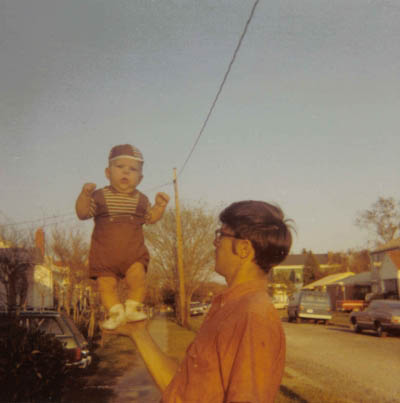 Dad was doing this in 1971... there's a picture of me doing the same thing with one of my cousins in 1988. Not sure where that one is...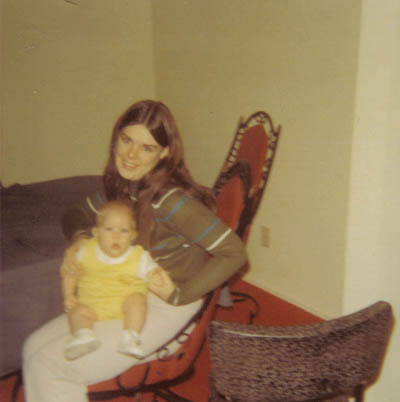 Yeah, my ma was a hottie back in 1971. (;<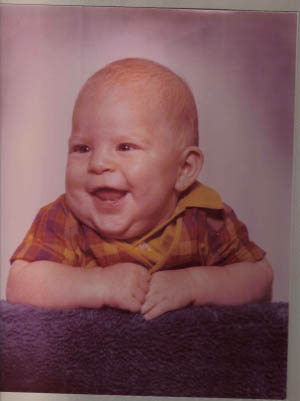 Pudgy splorp! Yeah, I was a fat baby.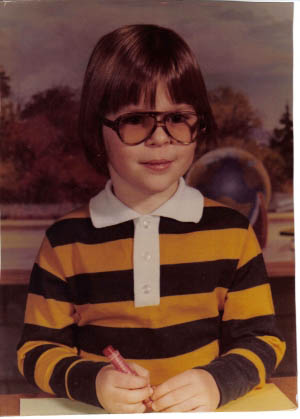 Be kind, this was the 1970s.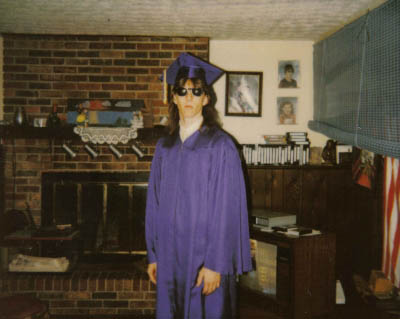 In cap and gown, 1989. Reynoldsburg High. Purple and Gold. Go Raiders. Blah blah blah.