splorp! the Evil Bastard's Web Site O' Doom -
X-Files and related stuff
Yes, I... am an X-Phile.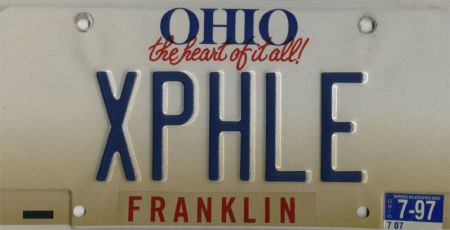 Back in 1997, this was my license plate. I gave the front plate to another XPhile. I wonder if she

still has it...

I have several mint condition X-Files comics. One is very special.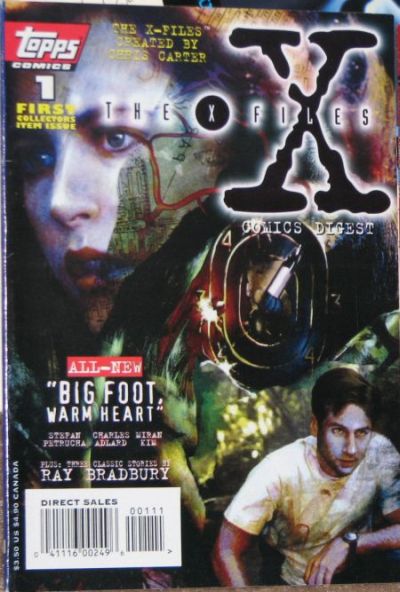 The X-Files comics came in both single issue and digest variety. This is comic digest number 1...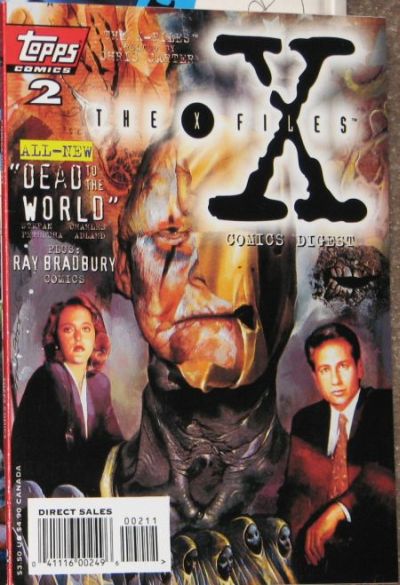 ...and this is number 2.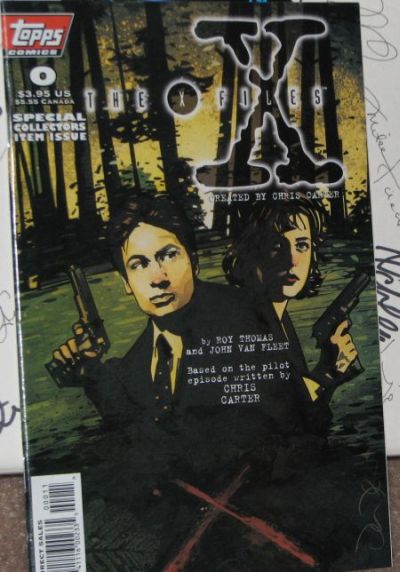 The pilot episode was released in a special comic, numbered 0.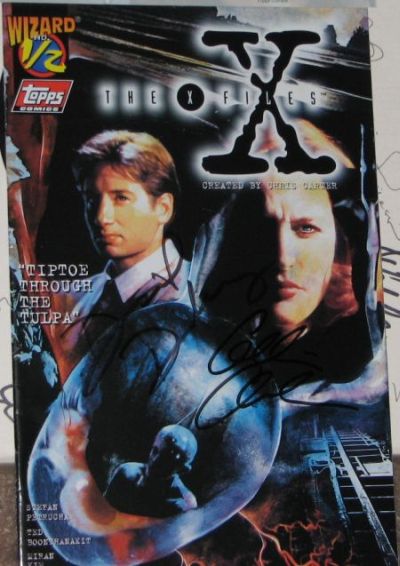 This is an autographed (by David Duchovny and Gillian Anderson) special release Wizard number one-half. This would be the special one. Pretty damned rare.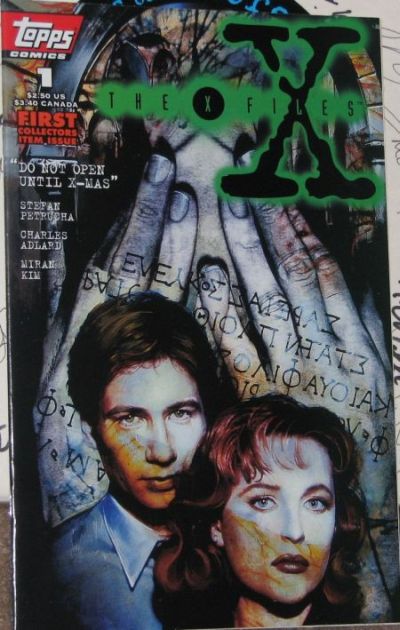 Next in order would be number 1.

Page 1 - 2